I am an obsessive fanboy who really doesn't have anything better to do with my time. I am firstly and foremostly a Harry Potter fanatic, but I am also obsessed with Sherlock, Inception, The Avengers, A Game of Thrones, Star Wars, Doctor Who, Torchwood, X-Men, The Hunger Games, Lord of the Rings, Kick-Ass, Star Trek, Hellboy, Scott Pilgrim and Arrested Development. I have a Pottermore account under the name Swordnight186. I am in Gryffindor, which is also my favorite Hogwarts House. I listen to tons of music of various genres, and my favorite bands/artists are the Beatles, Led Zeppelin, Black Sabbath, The Rolling Stones, Rush, AC/DC, Queen, Radiohead, 30 Seconds to Mars, Muse, Breaking Benjamin and Tool, among a great many others. I write fantasy and science fiction as a hobby and really hope to get published. I don't mean to sound arrogant, but if Twilight can get published, I certainly can. As you can probably tell, I HATE Twilight. I seriously do. I also can't stand Justin Bieber, The House of Night , Sucker Punch, chatspeak, Gingrich, prejudice, injustice, Joseph Kony, improper English and most rappers, especially recent ones. My role models are my parents, J. K. Rowling, Neil Gaiman, Simon Pegg, Stephen Colbert, Christopher Nolan, Sirius Black, Tony Stark and Captain Jacks Harkness and Sparrow. Also, I'm single because no girls want to date me. I really should get a life, but it doesn't want me, either.
Photo with 3 notes
MOVIE REVIEW: DIVERGENT
Never before have I seen a movie that critics were so hellbent on panning before.  I sometimes disagree with the critics (although they're typically right to some extent), but I generally understand their criticisms to an extent.  The only possible explanation for why Divergent got such terrible reviews is that the critics all decided to hate it before seeing it.  Divergent is something that hipsters have turned into a favorite punching bag once it got popular, so that might be part of it, maybe.  But seriously, it's near-identical to the book, so if you liked the book, you'll almost definitely like the movie.  My only gripe (spoiler alert) is that Will didn't get any character development (he doesn't even date Christina and looks too similar to Al), and so if you haven't read the book, you won't feel anything when he dies.  Although Natalie's death definitely made me tear up, something I'm willing to admit as an 18-year-old man. The acting was really strong throughout, with strong performances by Shailene Woodley as Tris, Theo James as Four, Kate Winslet as Jeanine, Miles Teller as Peter and especially Zoe Kravitz from X-Men: First Class as Christina, one of my fictional character crushes.   While Mekhi Pfifer was good as Max, it was hard to see him as anyone other than Rex Matheson from Torchwood.   The soundtrack was problematic, and aside from an instrumental of Woodkid's excellent "Run Boy Run" during the train-jumping scene, the songs chosen tended to hurt the scenes rather than help.  The fear landscape scenes were exactly like how I'd pictured them, and the capture the flag scene was kinetic and exciting.   Also, I'm so relieved that action was emphasized heavily over romance.   It's thrilling, adrenaline-filled and very, very faithful to Veronica Roth's book.   I give Divergent an A, or
and a half stars out of five.    Oh, and one more thing: this movie totally reminded me of how I would fail miserably at Dauntless initiation.
Photo reblogged from Let's play murder with 218,143 notes
Source: halowaysan
Photoset reblogged from I'm Sooo Changeable with 2,287 notes
Source: onceuponamaze
Photoset reblogged from oblivion with 2,663 notes
Source: annieodaire
Photoset reblogged from The boss. with 4,953 notes
Source: theillusivewoman
Between college applications/admissions, my new Dragonriders of Pern obsession, filming the upcoming indie sci-fi movie Interference and being pissed at Uganda, I haven't had a lot of time for Tumblr.  However, here are some movie reviews for movies that I've seen recently.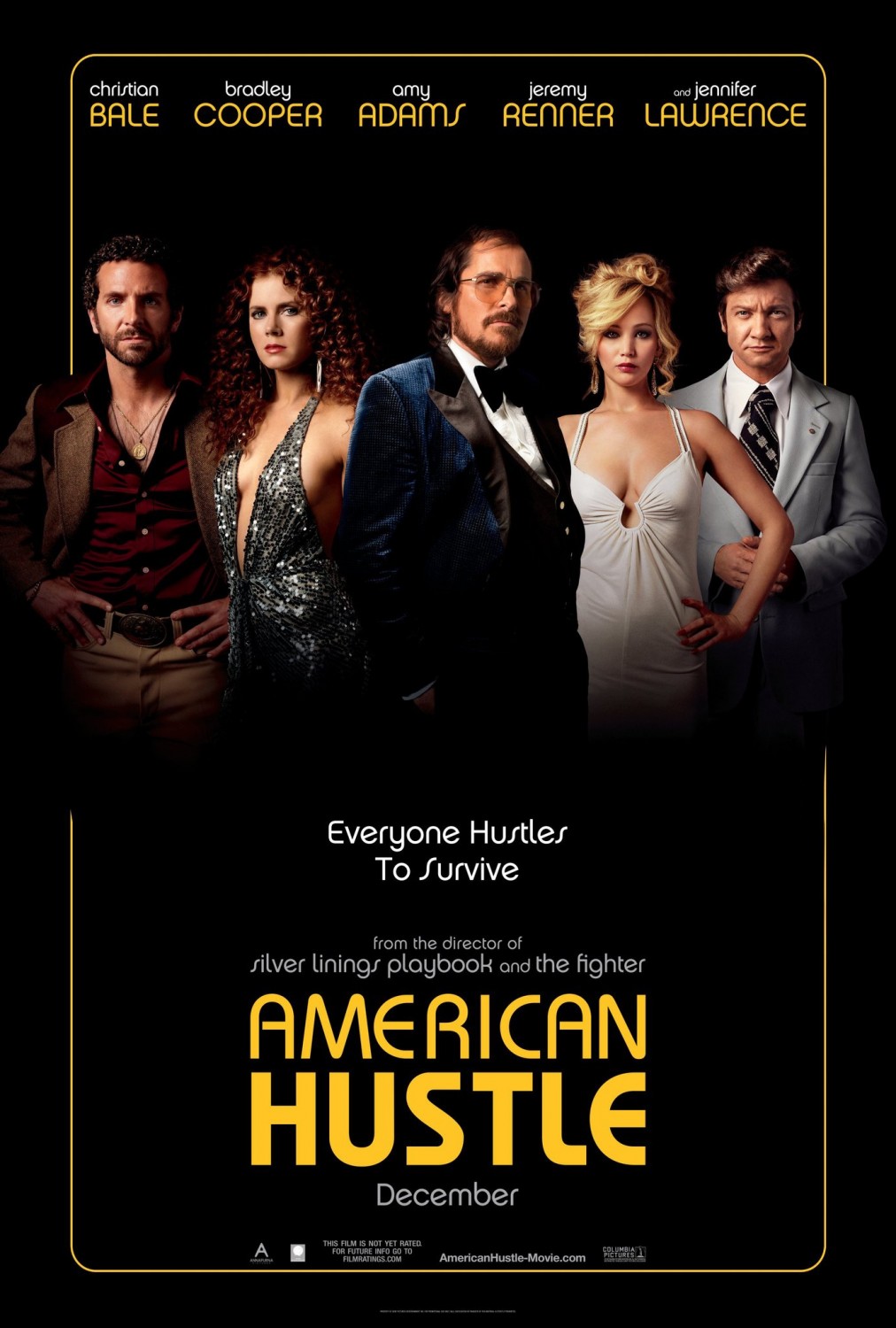 American Hustle- A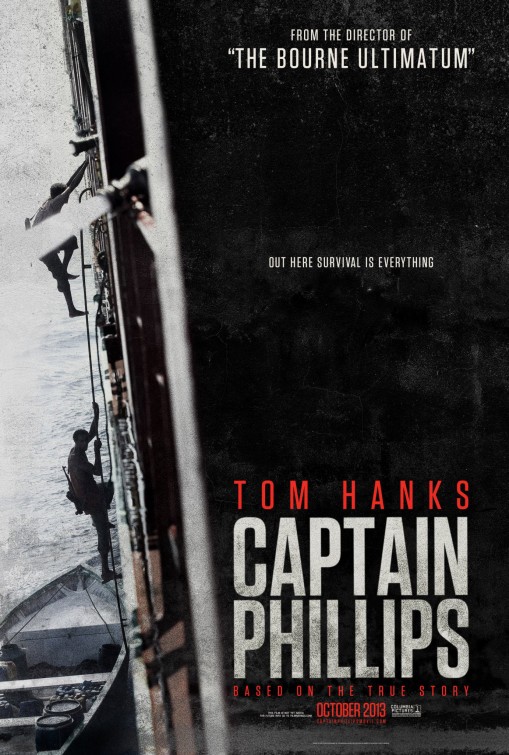 Captain Philips: A
12 Years a Slave- A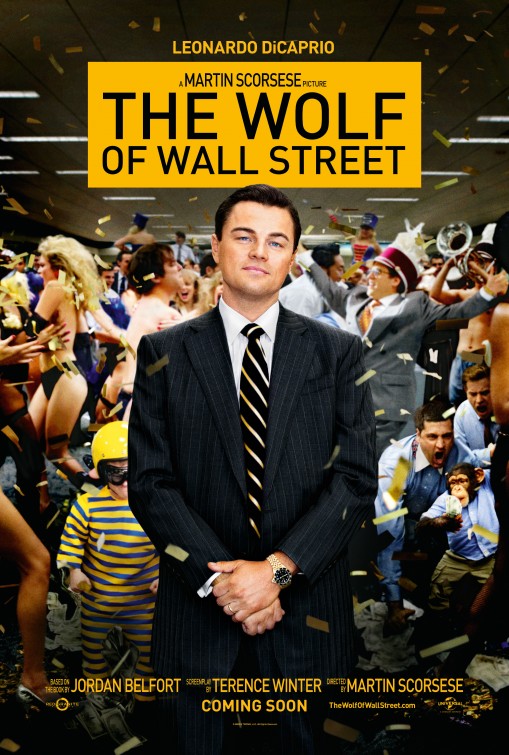 The Wolf of Wall Street- C- (Sorry, Leo) :(
Jack Ryan: Shadow Recruit- B-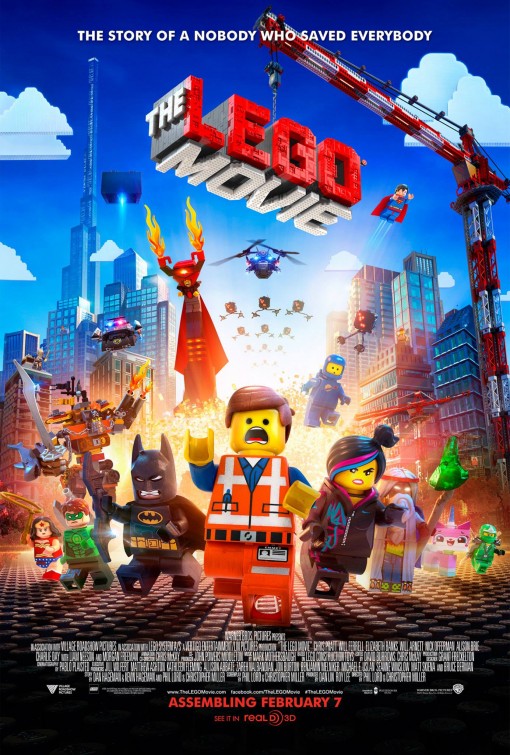 The LEGO Movie- A
Robocop- C+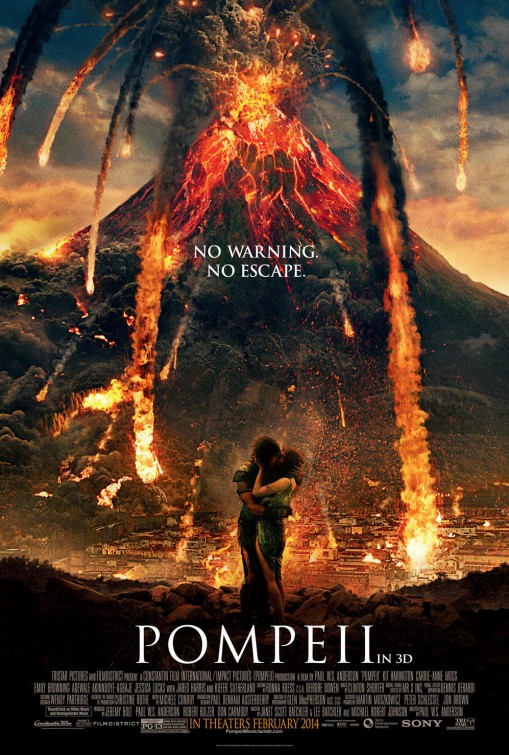 Pompeii- C (Sorry, Kit Harington) :(
300: Rise of an Empire- B+
I just got back from seeing 300: Rise of an Empire, which was very good.  There wasn't a lot of story, but the battle scenes were superb, the acting was quite strong and it was always very exciting and plenty of fun!  For anyone who liked the first 300 (such as myself), this is the film for you.  As an expert in the Greco-Persian War, it was thrilling to see the Battle of Salamis played out on an IMAX screen.  And all anachronisms can be easily explained with an unreliable narrator.  And we get to hear Lena Headey, Game of Thrones's Cersei (reprising her role as Queen Gorgo) say that iconic line.  Eva Green is amazing as Artemisia, Lena Headey is great as Gorgo and Sullivan Stapleton does a very good job as Themistocles.  It may not stick in your mind for too long, but 300: Rise of an Empire is an extremely entertaining hour and a half at the movies!  Don't forget to look out for the Three-Eyed Raven- it shows up at one point, but not in the way you'd expect.  It's rated R, so consult a parent or guardian if you're under 17.  Limbs and heads are freed, and there's plenty of flesh for every sexual orientation.  People who are into girls will love seeing Artemisia's boobs and people who are into guys will enjoy Themistocles's boobs.
Oh, and by the way: starting with DIVERGENT (March 21, I can't wait), all my movie reviews will feature gifs, photographs and other multimedia features.  And do NOT under any circumstance, spoil the big reveal in the LEGO movie!
Photoset reblogged from Let me soar with 14,714 notes
Source: ifinnicks