Between college applications/admissions, my new Dragonriders of Pern obsession, filming the upcoming indie sci-fi movie Interference and being pissed at Uganda, I haven't had a lot of time for Tumblr.  However, here are some movie reviews for movies that I've seen recently.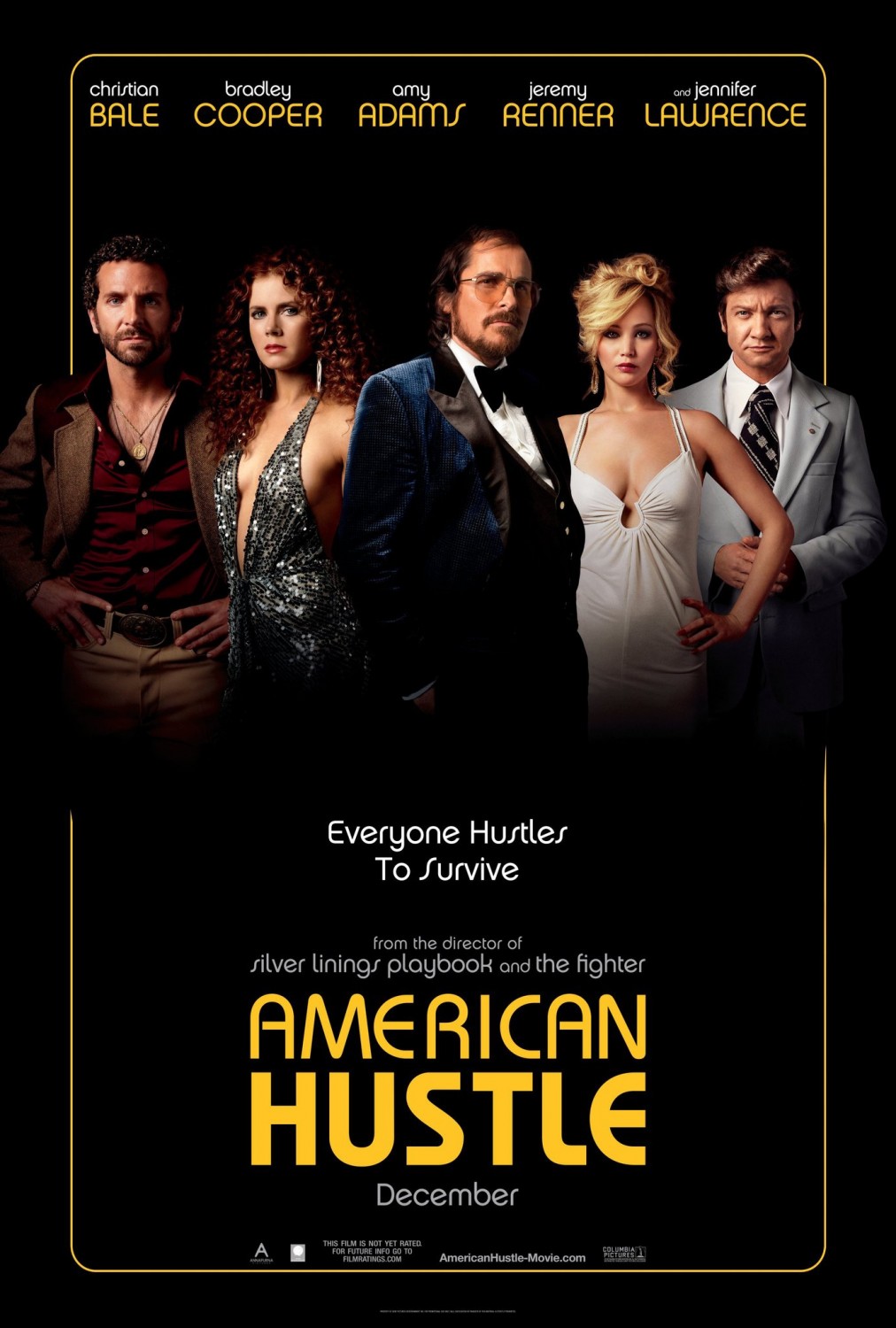 American Hustle- A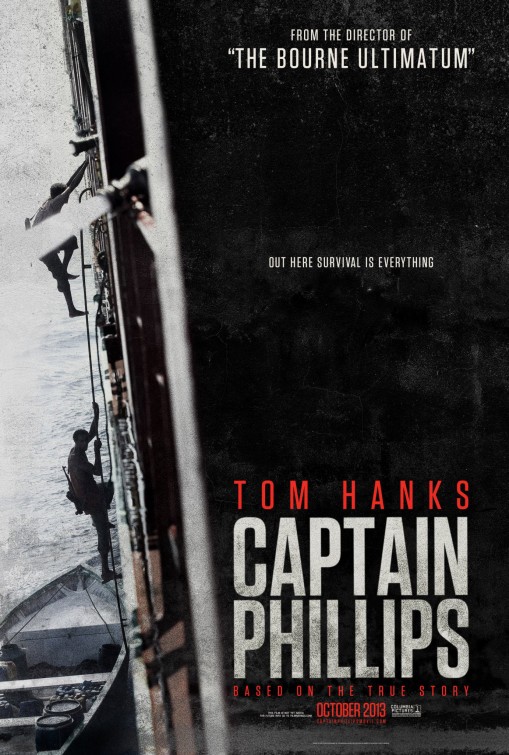 Captain Philips: A
12 Years a Slave- A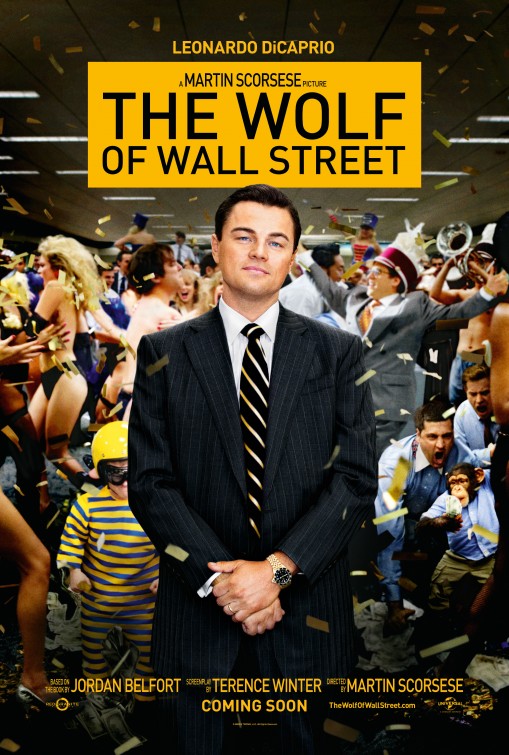 The Wolf of Wall Street- C- (Sorry, Leo) :(
Jack Ryan: Shadow Recruit- B-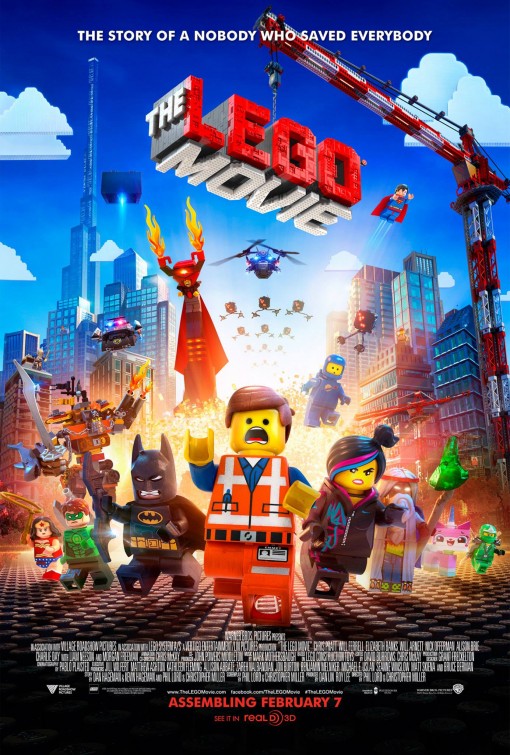 The LEGO Movie- A
Robocop- C+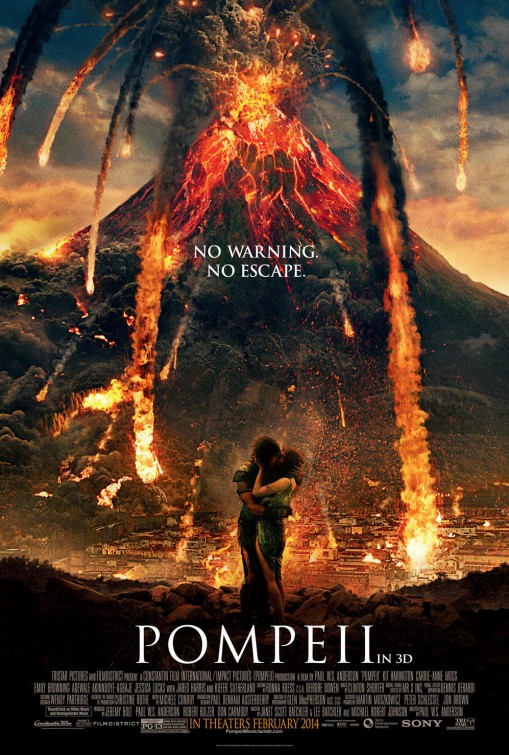 Pompeii- C (Sorry, Kit Harington) :(
300: Rise of an Empire- B+
I just got back from seeing 300: Rise of an Empire, which was very good.  There wasn't a lot of story, but the battle scenes were superb, the acting was quite strong and it was always very exciting and plenty of fun!  For anyone who liked the first 300 (such as myself), this is the film for you.  As an expert in the Greco-Persian War, it was thrilling to see the Battle of Salamis played out on an IMAX screen.  And all anachronisms can be easily explained with an unreliable narrator.  And we get to hear Lena Headey, Game of Thrones's Cersei (reprising her role as Queen Gorgo) say that iconic line.  It may not stick in your mind for too long, but 300: Rise of an Empire is an extremely entertaining hour and a half at the movies!  Don't forget to look out for the Three-Eyed Raven- it shows up at one point, but not in the way you'd expect.
Oh, and by the way: starting with DIVERGENT (March 21, I can't wait), all my movie reviews will be written mainly in gifs.  And do NOT under any circumstance, spoil the big reveal in the LEGO movie!
Photoset reblogged from Let me soar with 8,196 notes
Source: ifinnicks
Photoset reblogged from ANOTHERMINDPALACE with 17,048 notes
Source: jackswhites
Photo reblogged from hunters. timelords. detectives. oh my. with 132 notes
The 12th Doctor and Clara.
Photoset reblogged from Human Error with 8,597 notes
Source: keptyn
Photoset reblogged from IT'S NOT REAL! with 5,446 notes
Source: bufays
Photoset reblogged from (23) Tumblr with 37,791 notes
Source: remusjohnslupin